A PREMIER AMATEUR BASS FISHING TOURNAMENT SERIES
2023 TENNESSEE TEAM TRAIL SCHEDULE
DATE: SUNDAY, OCTOBER 1, 2023
BOAT DOCK: 199 Public Drive, Dandridge Boat Dock
TENNESSEE TEAM TRAIL FISHING TOURNAMENT – ONLINE REGISTRATION
Choose a comrade & team up to win BIG with the Tennessee Team Trail Bass Tournament Series!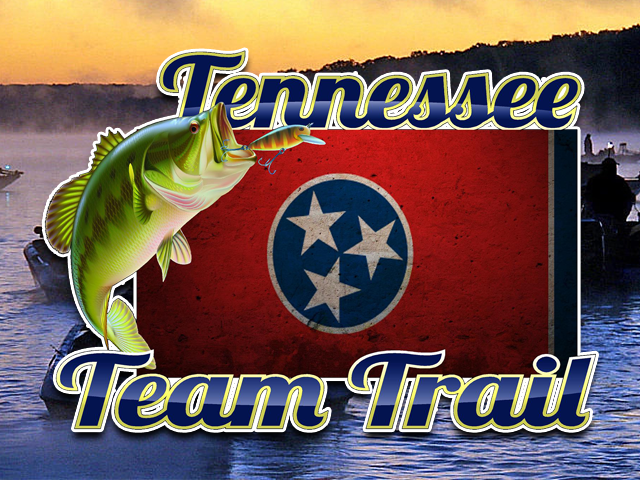 TENNESSEE TEAM TRAIL UPDATE!
---
2023 CLASSIC LOCATION: LAKE CHICKAMAUGA – TN
We are very excited for new changes helping us grow into one of the largest bass fishing tournament trails in the area.
---
The Tennessee Team Trail features 6 of  Tennessee's premiere bass-fishing lakes that include: Cherokee Lake, Norris Lake, Lake Chickamauga, Ft. Loudon Lake, Watts Bar Lake, & Douglas Lake. With a mild climate, mineral rich reservoirs, affordable lodging and dining, as well as public access to boat ramps and marinas, Tennessee is a rising destination for anglers from across the south east.
---
We are adding sponsors for our next Tennessee Team Trail Bass Fishing Tournament – 2024.
If you are interested in sponsoring our bass fishing tournament trail, please contact Shane Frazier at 423-421-6022